How does it work?
---
Step 1.
Registration
Signing up with Posticy is a breeze. Register and add your payment details in a few clicks.
Step 2.
Create a project
Start a project, add your content, and specify dedicated page URLs and anchors for each piece.
Step 3.
Choose Publishers
Access our marketplace, browse through reputable publisher websites, and order content placement effortlessly.
Step 4.
Enjoy Results
Pay only for approved orders and watch as natural backlinks from high DA sites and organic traffic boost your brand.
Proven Success
97.8% monthly customer retention rate. Clients love Posticy and come back.
Reliability
Guaranteed uptime for all of our services no matter what. Enjoy 99.9% uptime across all our services.
Top Ratings
Our average review stands at 4.9/5 across all product lines.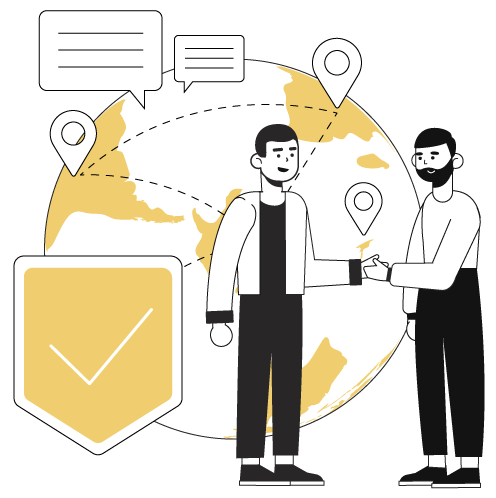 Security and Confidence
Posticy ensures secure transactions with global media. Your funds are held until you're delighted with the live article.