Posticy Marketplace – Advertorials, guest posting and sponsored content platform
Posticy is a guest posting and sponsored content marketplace platform that automate communication between marketers and website owners. As a Marketer, you can order and publish content on high-quality websites. As a Publisher, you can sell content publication opportunities on your website.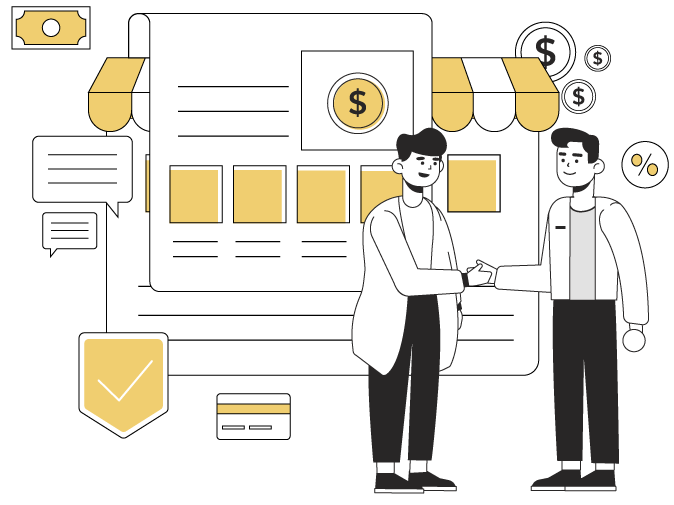 97.8%
Monthly customer retention. Clients love Posticy and come back.
99.9%
Guaranteed uptime for all of our services no matter what.
4.9/5
Our average review across all of our company product lines.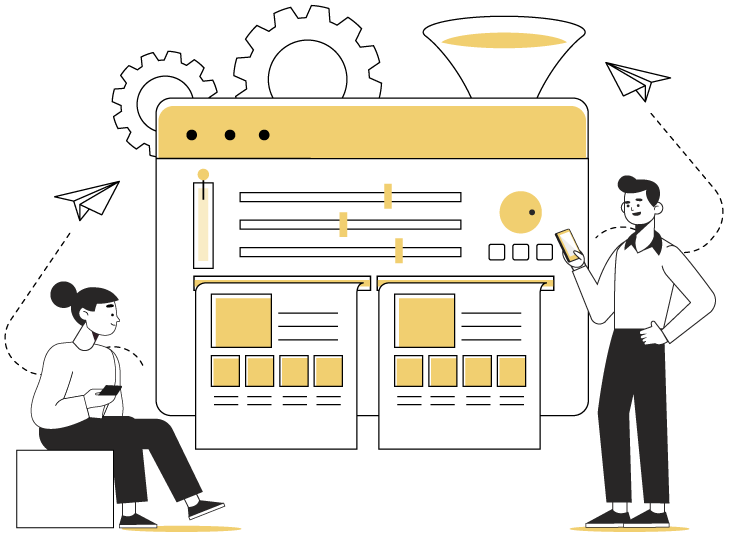 What clients say about us
---

One of the most valuable automation tools for content marketers is Posticy. It effortlessly places your sponsored content at the best price/quality ratio, saving you time and effort.

Posticy is a game-changer for marketers! It's like having a secret weapon in my content arsenal. The quality of websites available for publishing is outstanding, and the convenience of receiving offers from them is unbeatable.

As a publisher, Posticy has been a fantastic addition to my revenue stream. I've connected with reputable marketers and earned consistently. The platform's automated processes make it a breeze to manage content placements.

I can't say enough about the efficiency of Posticy. It's revolutionized how I source content placements for my clients. The daily opportunities are a goldmine, and the spam-filtering feature is a time-saver.

Posticy has taken the stress out of content collaboration. I've never seen such a high customer retention rate, and for good reason! The reliability and service quality are top-notch.

Posticy is my go-to platform for building high-quality backlinks. The uptime guarantee is crucial for my SEO campaigns, and the 4.9/5 average review score speaks volumes about their commitment to excellence.
Ready to Kickstart Your Publishing Journey?
No subscription fees. Pay only for placement.