How does it work?
---
Step 1.
Registration
Sign Up with Posticy and add your payment details.
Step 2.
Create a project
Create a project and add content. Set dedicated page URLs and anchors to each content.
Step 3.
Filter & select websites
Access the marketplace, choose publisher websites and order your content placement
Step 4.
Earn natural backlinks
Pay only for the approved orders. Enjoy natural backlinks from high DA sites with measurable organic traffic
---
---
97.8%
Monthly customer retention. Clients love Posticy and come back.
99.9%
Guaranteed uptime for all of our services no matter what.
4.9/5
Our average review across all of our company product lines.
---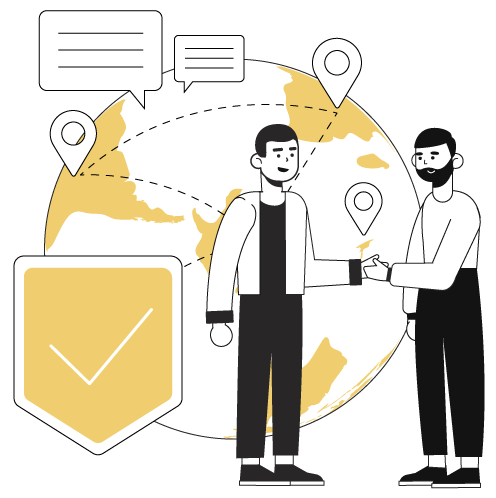 The safe way to transact with global media
Posticy is a super easy and safe way to transact with media from all around the globe. The funds are only paid out after you're happy with the live article.
Are you ready to arrange publishing deals in no time?
No subscription fees. You only pay for placement